ND Frames Crown is defined as it's a global business software skeleton in medical field. It's most and interesting & surprising servicing for global people because this project / product make them to personal checking in their body if any organ / any function / any processing of medicine in the body with the help of special technology it's concept inbuilted.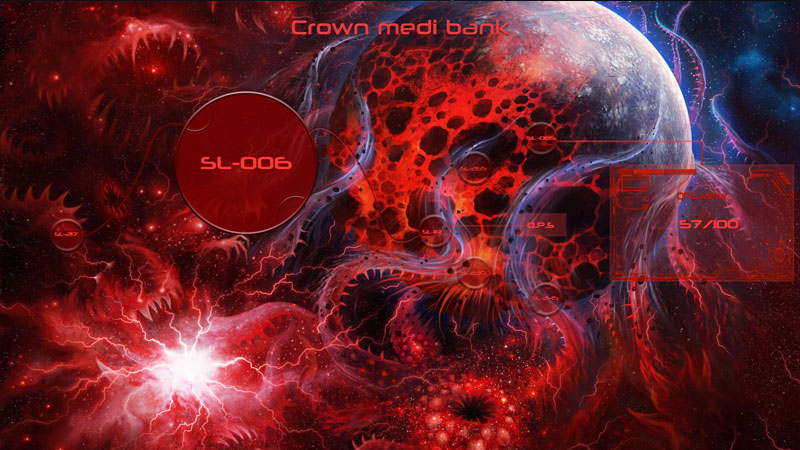 Therefore the ND Frames Crown medical base global business software skeleton it contains 195 countries Crown caps like ND Frames Crown US, ND Frames Crown UK, ND Frames Crown Australia..like follows . Again each ND Frames Crown caps contains number of mini caps Eg: ND Frames Crown US - x company, ND Frames Crown UK - y company, ND Frames Crown Australia - z company.etc.
Likewise any business magnets / MNC Companies in the world can take over & explore entire world medical companies / medical hospitals to serve entire global human beings the irrespective of region / religion to check their body, any pains, any defects from these decode information will be deploy automatically infront of every doctor screen this is a ultimate phenomenon to revolute the medical field.