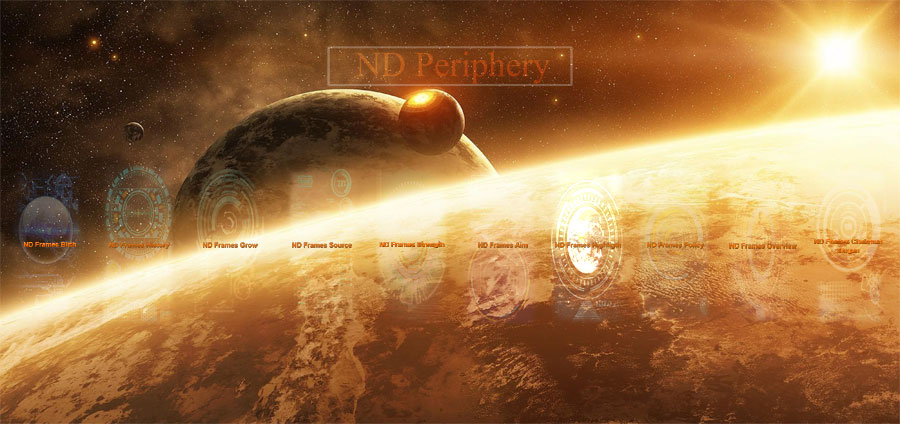 I can be discussed and express as follows when we are in beginners we are all thoughts and ideas will be deployed into our own thread based caps as a result of functionality it will be seening and encapturing the finest and a tune thread base software in the first in the world.
In 2nd level we are deployed our thoughts and innovation a cap into virtual base slots seems like a express like a virtual base software's to touch to use to perform in special gallery.
We are also into real time projects can be headed specially picks up with a huge and strongly economically sounded icons to explore our virtual wonder software's to rechange the world for best and future of mankind. Similarly our thread base software also will be pickup all the world business magnets corporate magnets high turnover. eg: millionaires will be capturing of our software's to showcase the entire world, for best mankind life to see the forth coming world.
ND Frames High Lights Gallery