My Neurosol Neo' s Q Book is one most excited and inventional educational project mend design for specially to self grow & self empathetic to became as inventor / scientist / scholar / philosopher innovator etc from irrespective of age limit & geo graphical limit that only by which subject inbuilted in neurons software which depends on subject that any person in the world come forward attempt and involved their research & find the invention through into world platforms. As a result of which by knowing the name as Inventor / scientist / scholar etc for the clause of these series the person can became an individual assest of their country.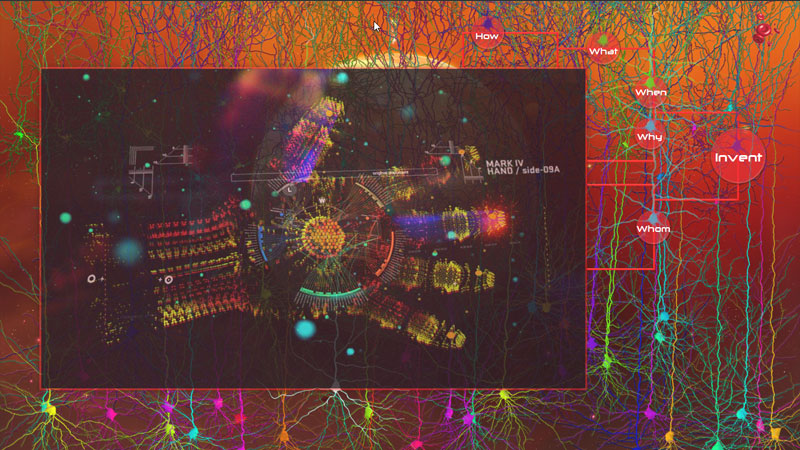 Hence My Neurosol Neo's Q Book contains 195 countries Neo's Q Book caps like Neo's Q Book US, Neo's Q Book UK, Neo's Q Book Australia..like follows . Again each Neo's Q Book caps contains number of mini caps Eg: Neo's Q Book US -x Company, Neo's Q Book UK -y company, Neo's Q Book Australia -z company.etc . By obtaining this project / product in the world any business magnets / MNC companies / top most educational and research field companies.
Specially the Neo's Q Book helps some special technology neurotic connectivity which inbuilted in the project which refers in concept.