ND Frames Whitelight is nothing but it's a global project specially designed for IT sector quite invention manner. It can be defined as the ND Frames Whitelight a global business software skeleton specially IT field. It can be used in different language without any English word any present available language cannot be used here. You want to say Hi.. How are you, for this word ND Frames Whitelight supplies some kind of signs naming as a ND Frames Whitelight language. So you can pass and convey your communication in a special language known by ND Frames Whitelight language also.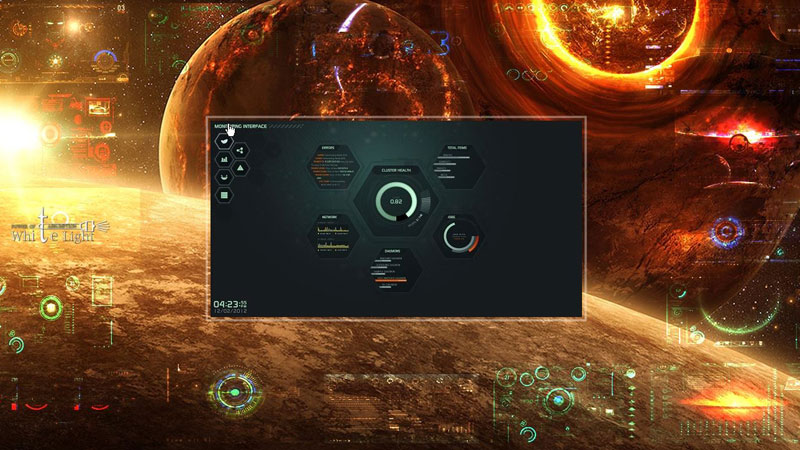 Hence ND Frames Whitelight project/product contains 195 countries whitelight caps like ND Frames Whitelight US, ND Frames Whitelight UK, ND Frames Whitelight Australia..like follows. Again each ND Frames Whitelight caps contains number of mini caps Eg: ND Frames Whitelight US - x company, ND Frames Whitelight UK - y company, ND Frames Whitelight Australia - z company.etc, in such a way that it is encapped.
By any business magnet/MNC company can take over such kind of project/product to explore the world to communicate their information with a special language it might be a short language & also taken less time print & type and also to secure your personal communication information and it's also revolutionary path in present language and also in entire living being can pass their assumptions / ideas about their future career everything can pass through a whitelight sign in a special manner and also it's simple say it act as a power of assumption which you send the information will be decoding and also it deploy's convienent person to convienent language.